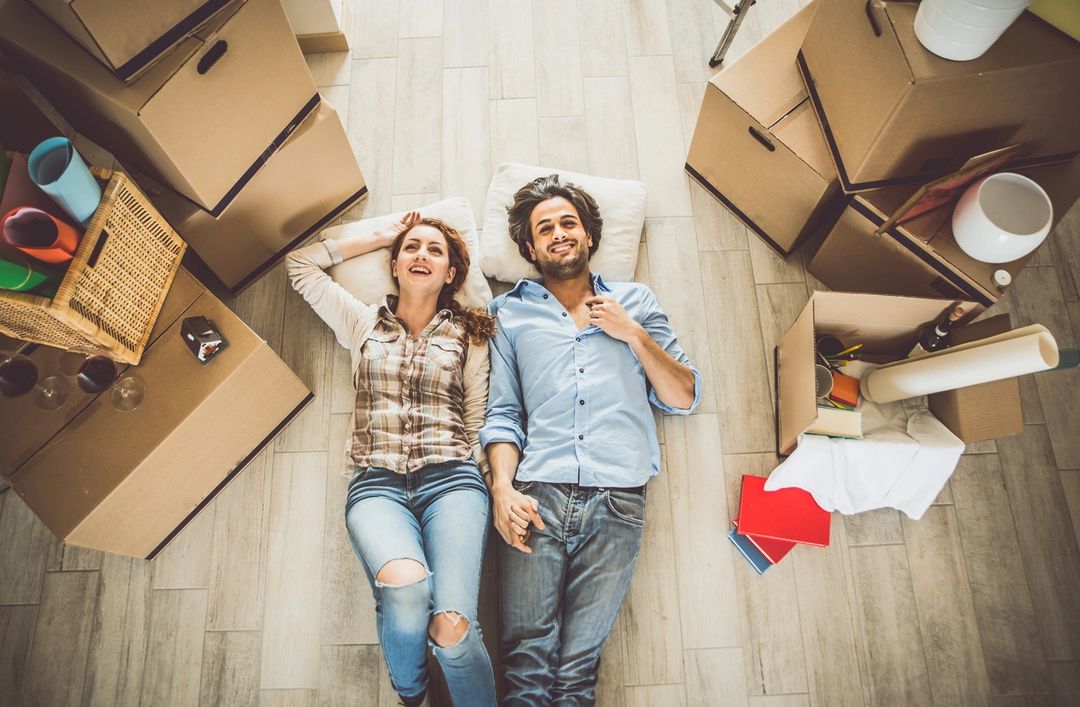 How may I help you?
Help you get comfortable and ready for the home buying process. Understand your needs, identify must-have home features, nice-to-have home features, and schooling needs
Provide lender referrals who will work with you to understand your financial situation, and get you pre-approved for mortgage
Manage property showing appointments, and show properties
If a property interests you, research comparable properties in the vicinity, create the Comparative Market Analysis (CMA), and ascertain if an offer is feasible
Create all necessary paperwork, explain contract documents, and obtain signatures before submission (easy electronic signatures using DocuSign)
Work with listing agent to negotiate the best offer price
Guide you through home inspection and home appraisal
Help you navigate the settlement process
Rakesh P. - Home buyer in Clarksburg
5 star rating
"Kamal is a very experienced agent, and her expertise was very evident when my wife and I met her. Kamal helped us throughout the home buying process. Her negotiation skills are outstanding. Kamal made sure to follow-up with the selling party/buyer on a regular basis to ensure smooth delivery of the home. Kamal also assisted us with the closing process. She is with no doubt an excellent realtor that one could have in the Montgomery county area. She was very accessible and helpful for us in the home buying process. She made our home buying experience a good one to remember and cherish. Also, she is very professional in her approach. All in all, she is a great agent to have, with a lot of expertise and knowledge of the market."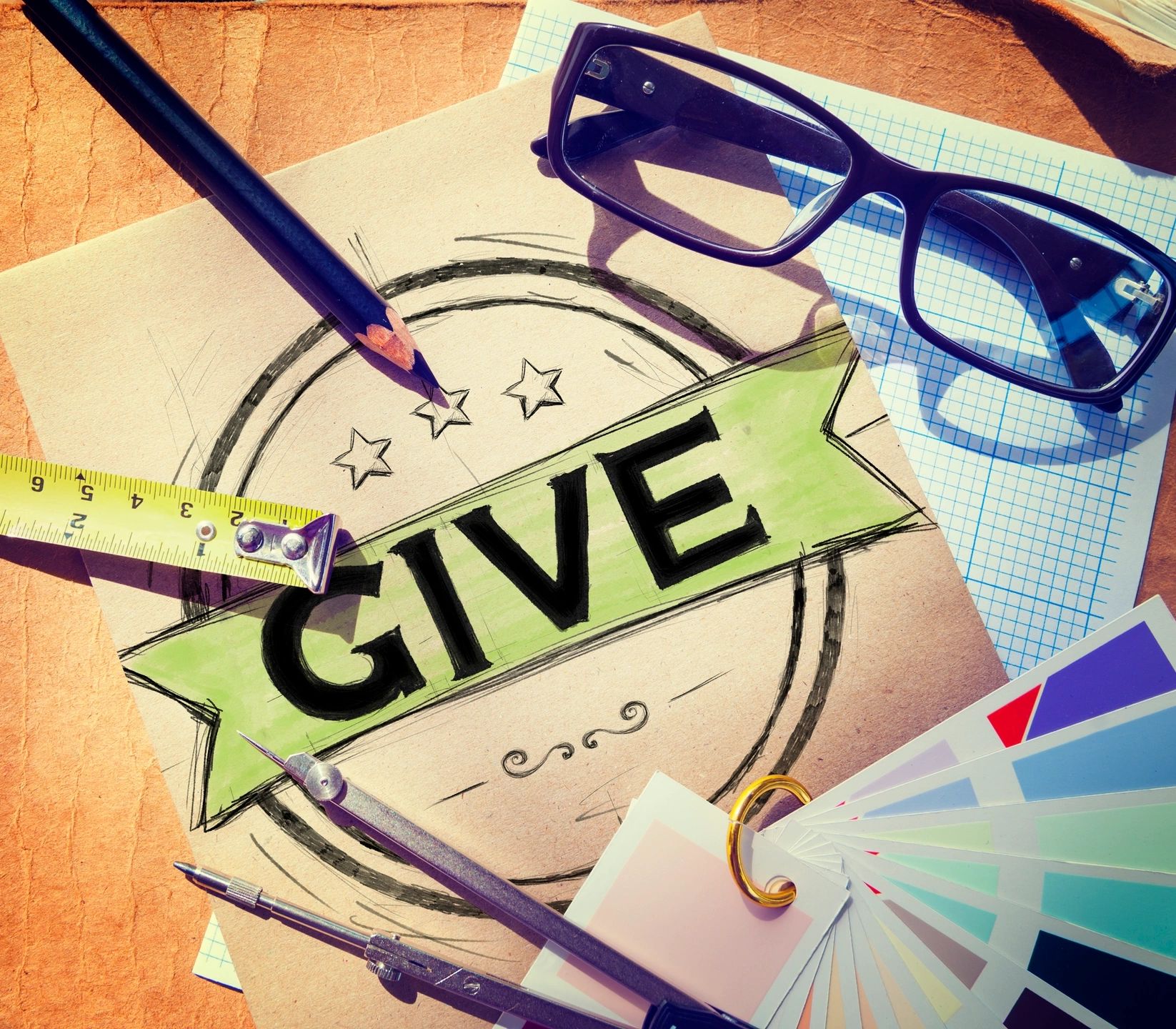 Start working with Kamal today!
Connect with your Trusted Realtor.